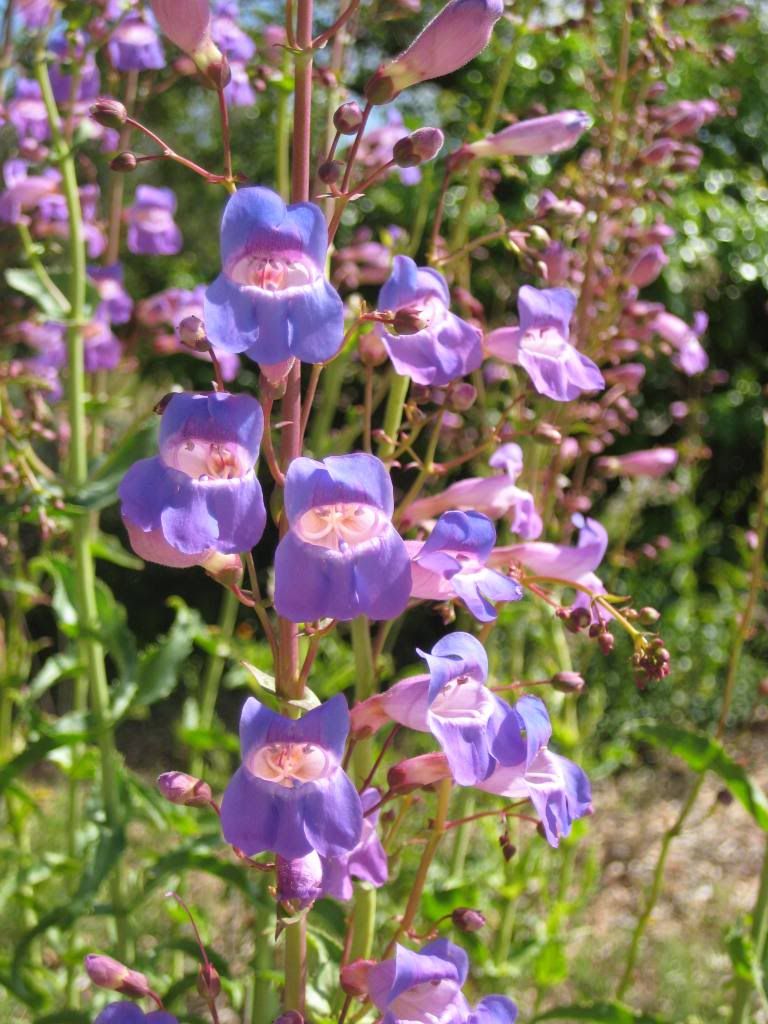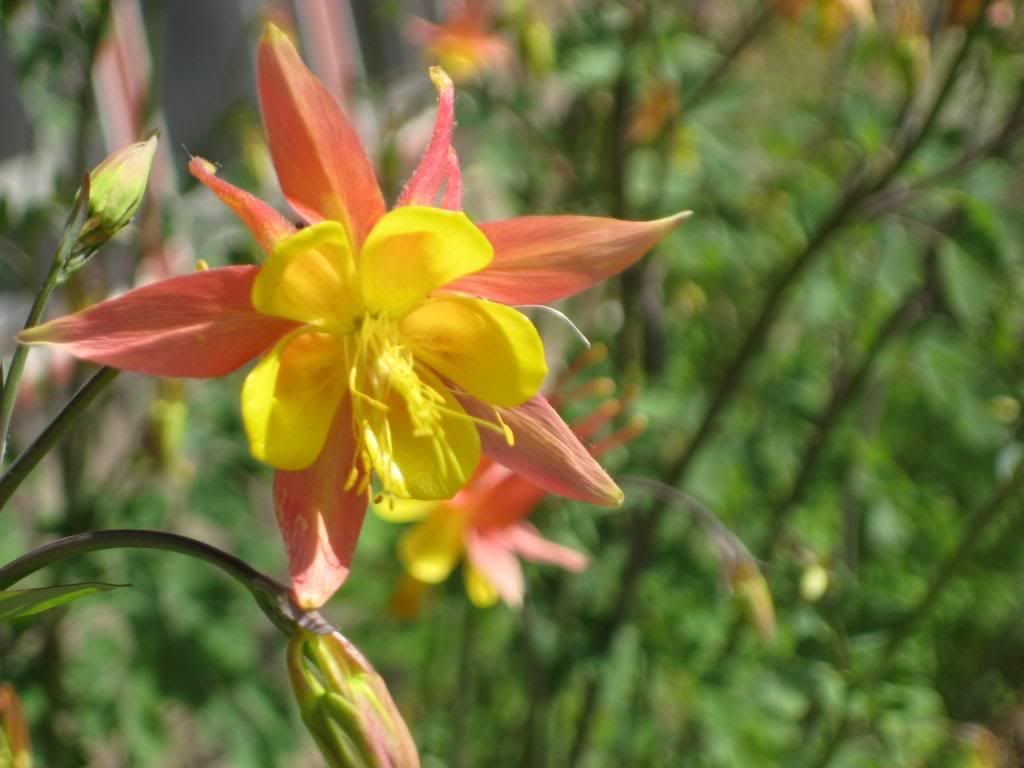 Columbine, might be Scarlet columbine, not absolutely sure though.
Some lichen growing on a rock. Lichen is a fungus and a colony of algae living together symbiotically, d'aww♥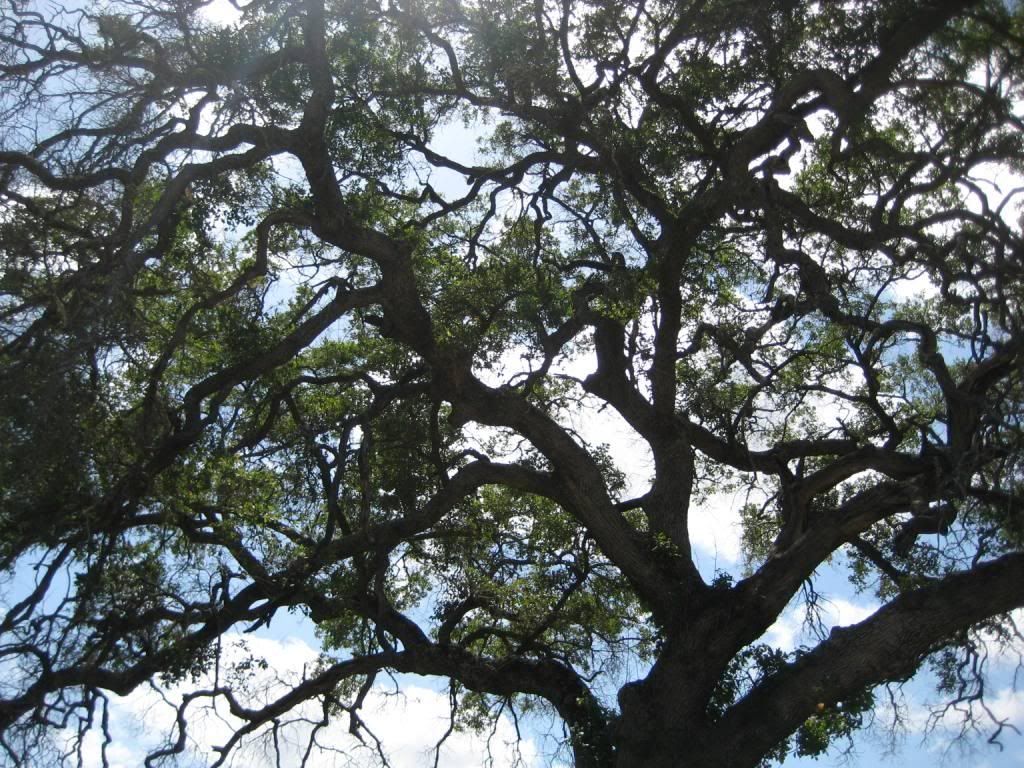 An endangered Engleman oak. There are only a few places where you can still find these.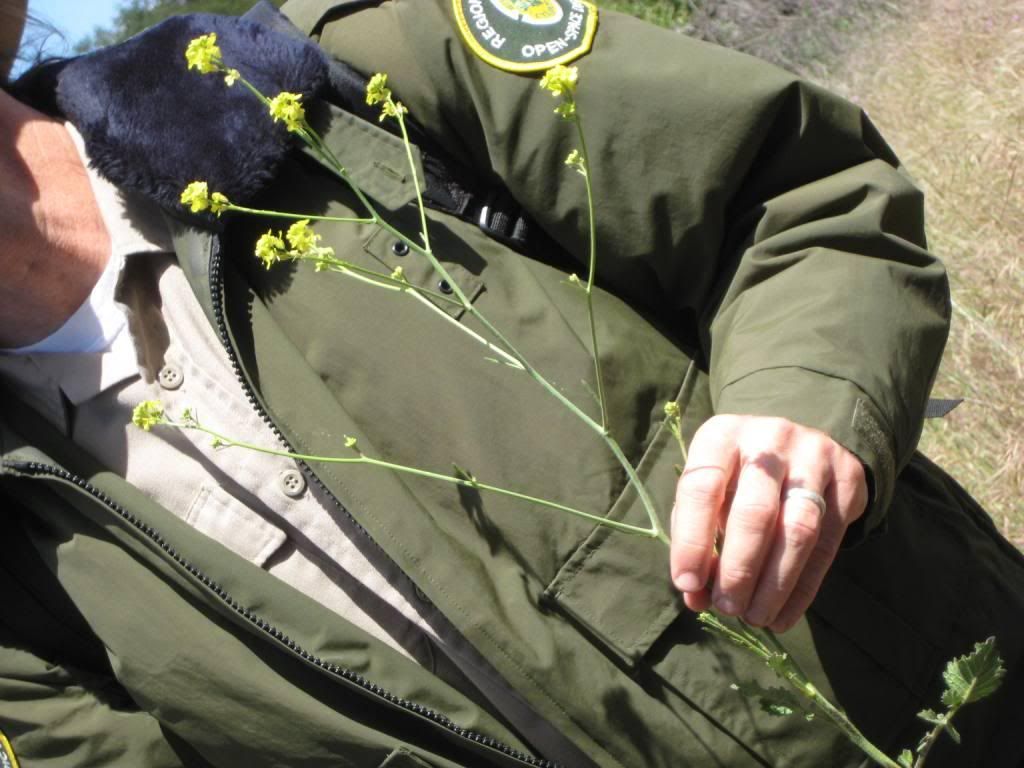 Non-native species of wild mustard. This stuff really has taken over a lot of coastal sage scrub and chaparral habitats. It chokes out the native stuff pretty effectively, unfortunately.
Oh noes, poison oak. Remember, leaves of three, let it be, derp derp.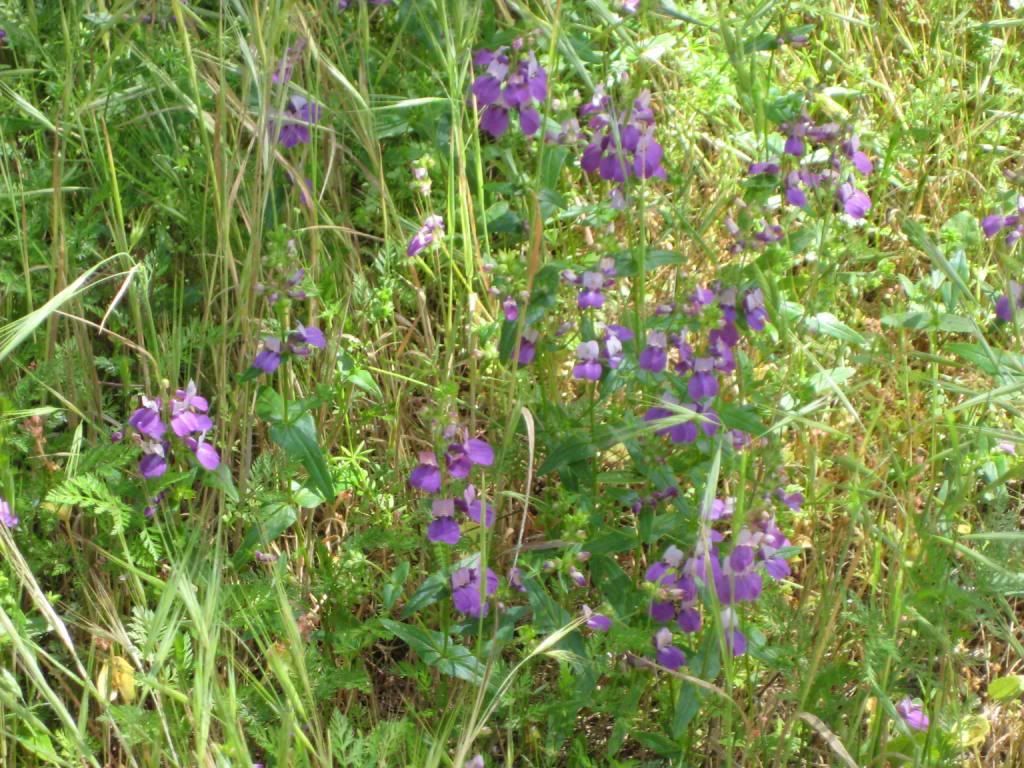 And holy. fucking. crap. Purple Chinese houses. I've always wanted to see these in the wild and here they were growing everywhere!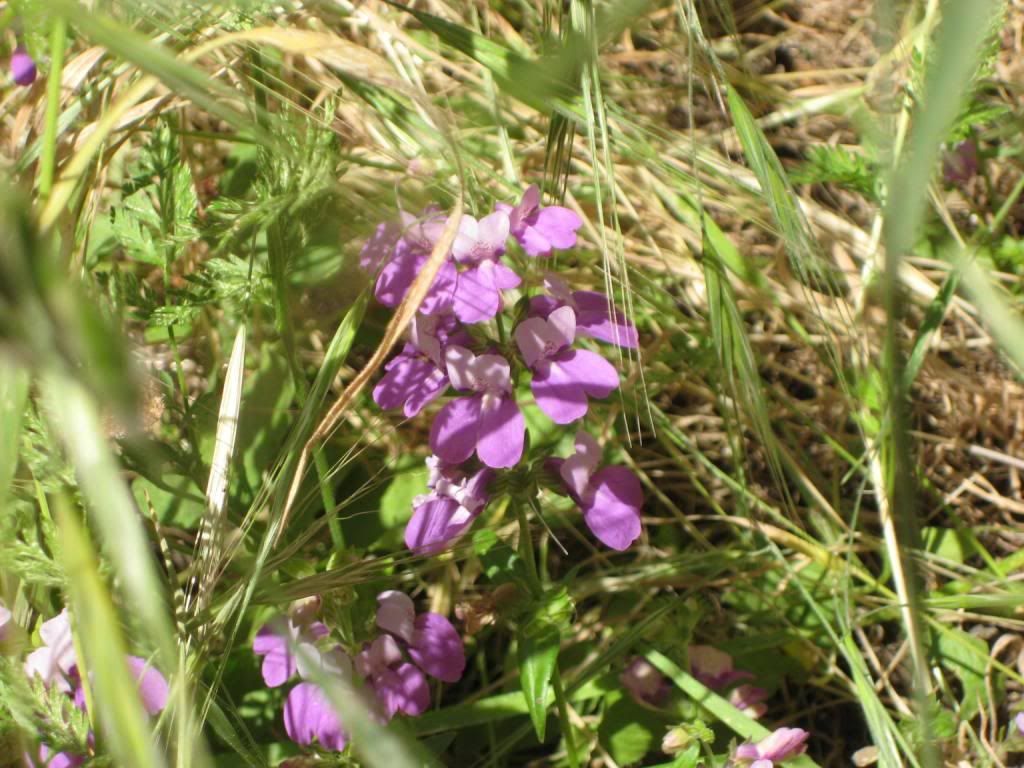 Just as adorable and amazing as the photos in my books♥
So. Fucking awesome.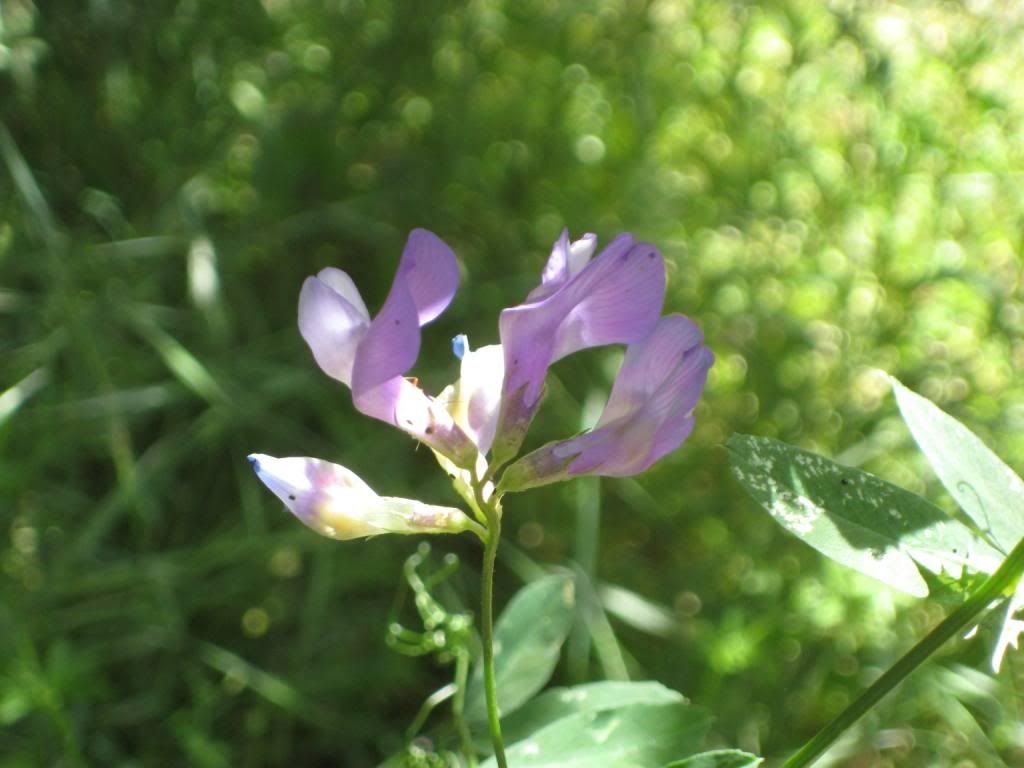 Chaparral pea.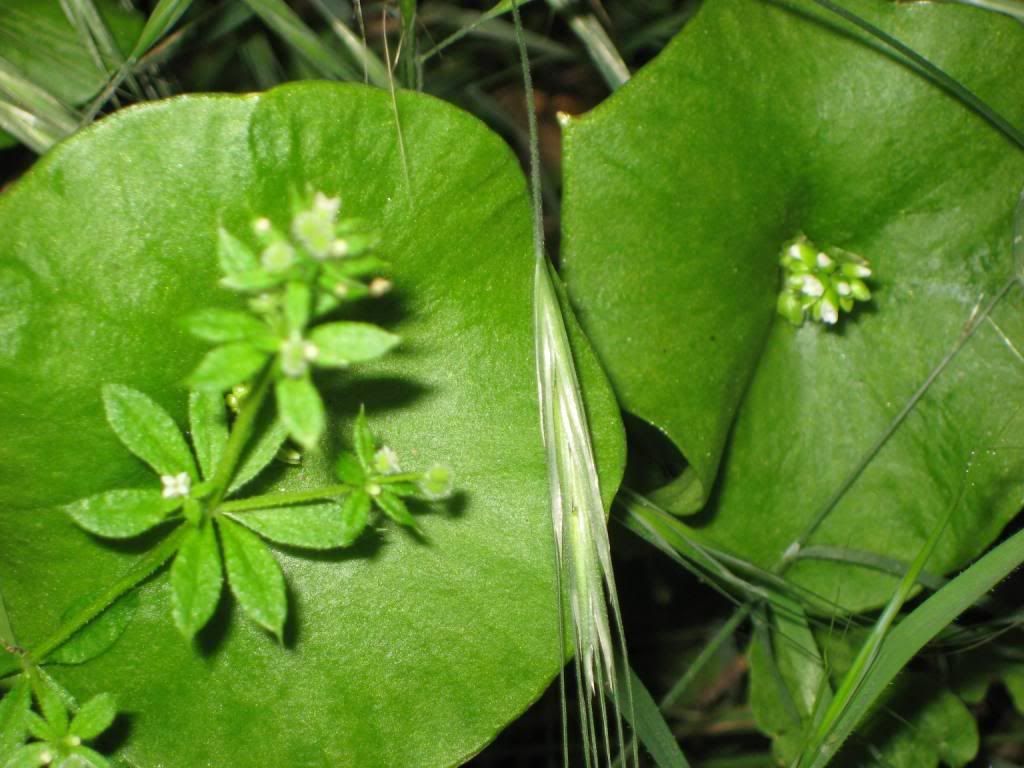 Miner's lettcue.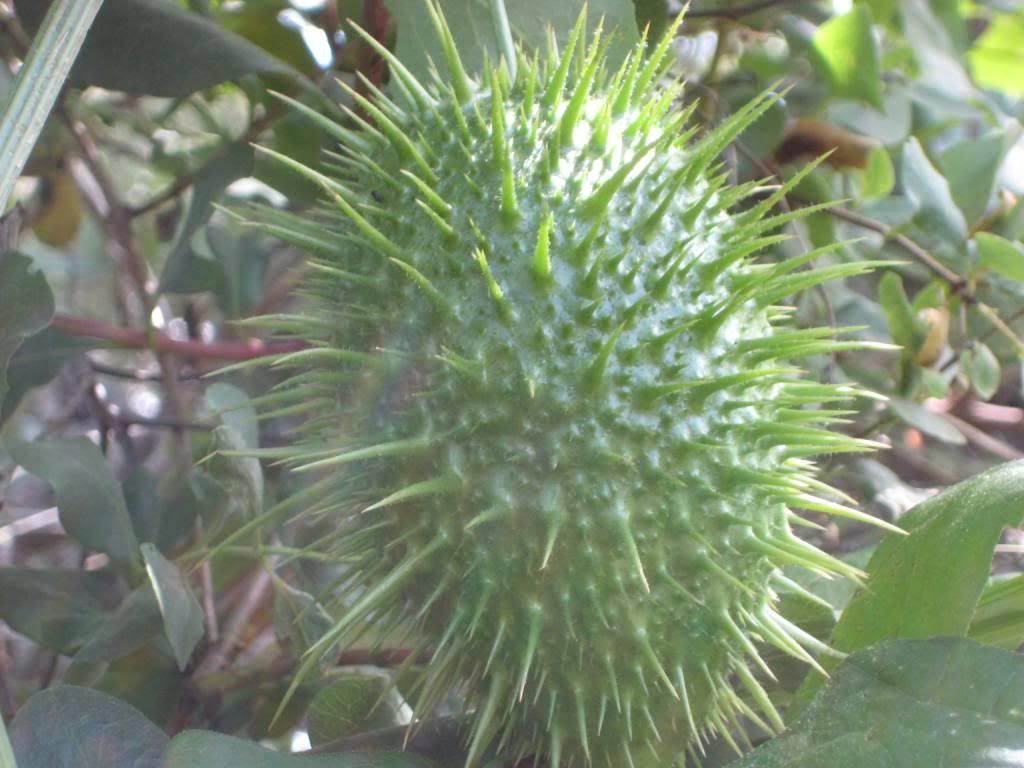 Monster sized wild cucumber.
Nice riparian habitat. Riparian=habitat directly near fresh water. There were turtles.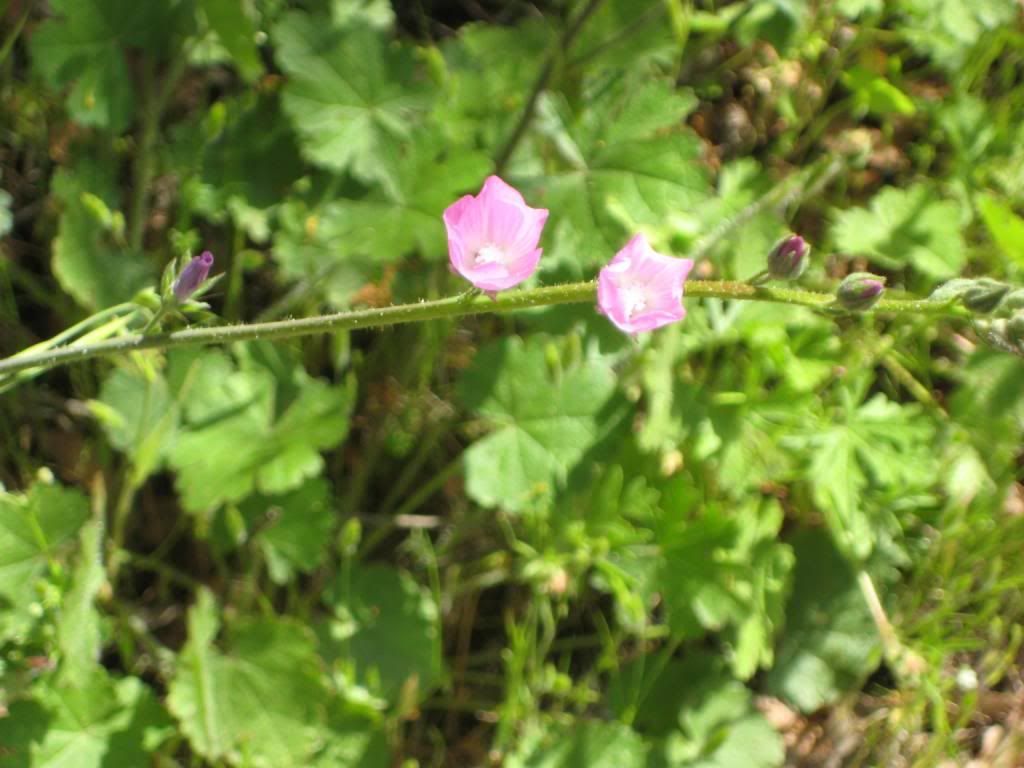 Owl's clover. It's a parasite!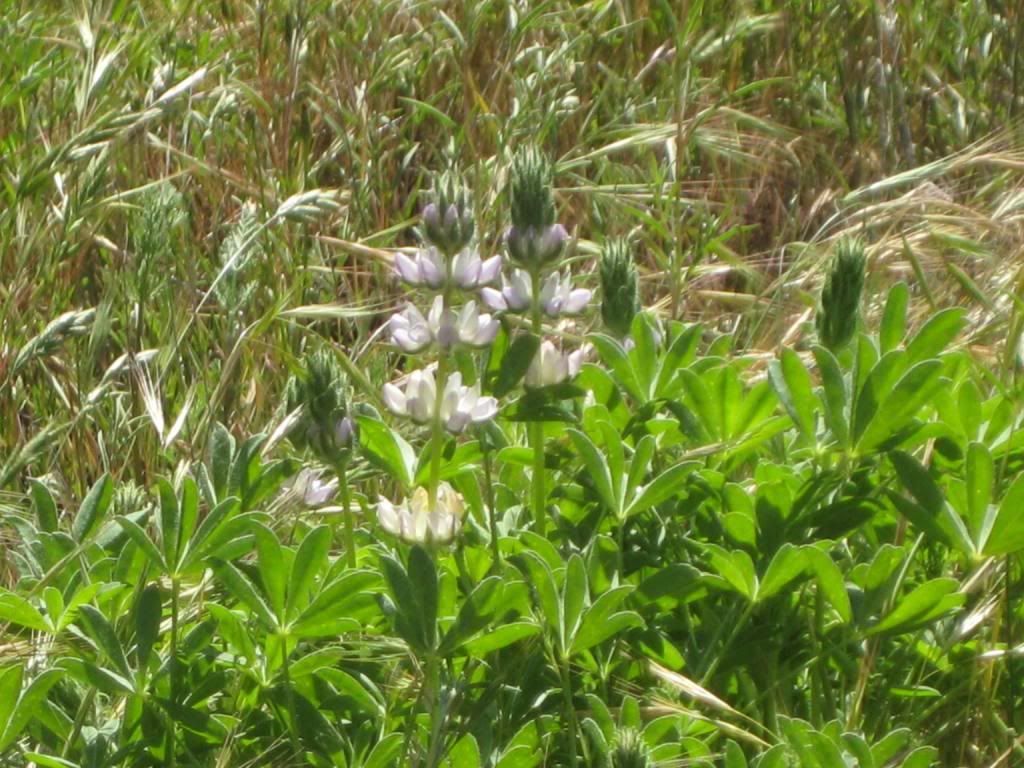 No trip complete without lupine sightings! I've only seen white once before.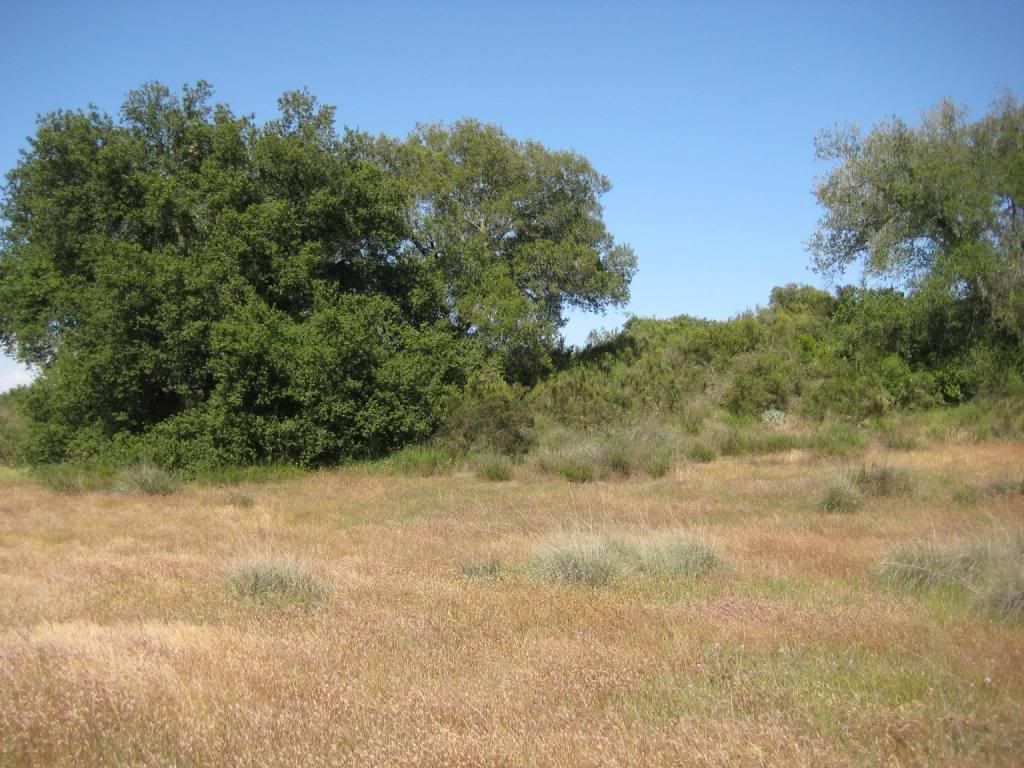 Still stoked about those purple chinese houses, lol.

Went to Santa Rosa Plateau with my botany class. Only had about an hour and a half for a hike, but we still managed to see some nice things.