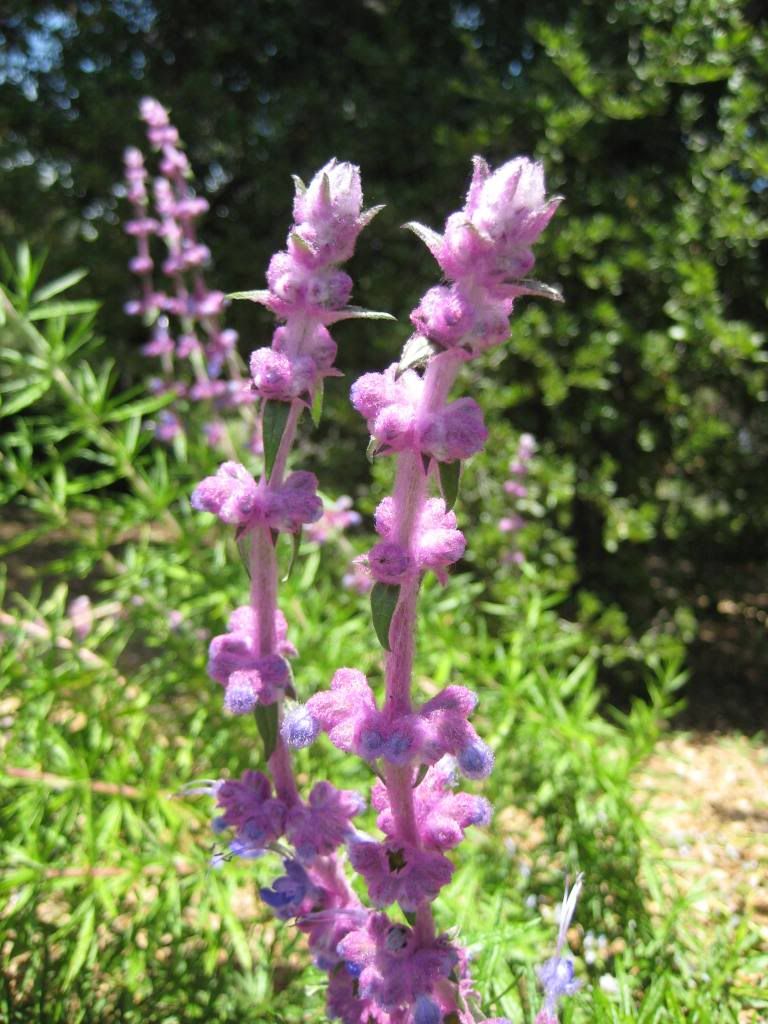 A plant from the mint family called wooly blue curls. For obvious reasons.
Coast live oak.
White sage.
Little bastards have been bugging me since Santa Rosa Plateau. Showy penstemon! Hah, I know you now, bitches.
Monkey flower.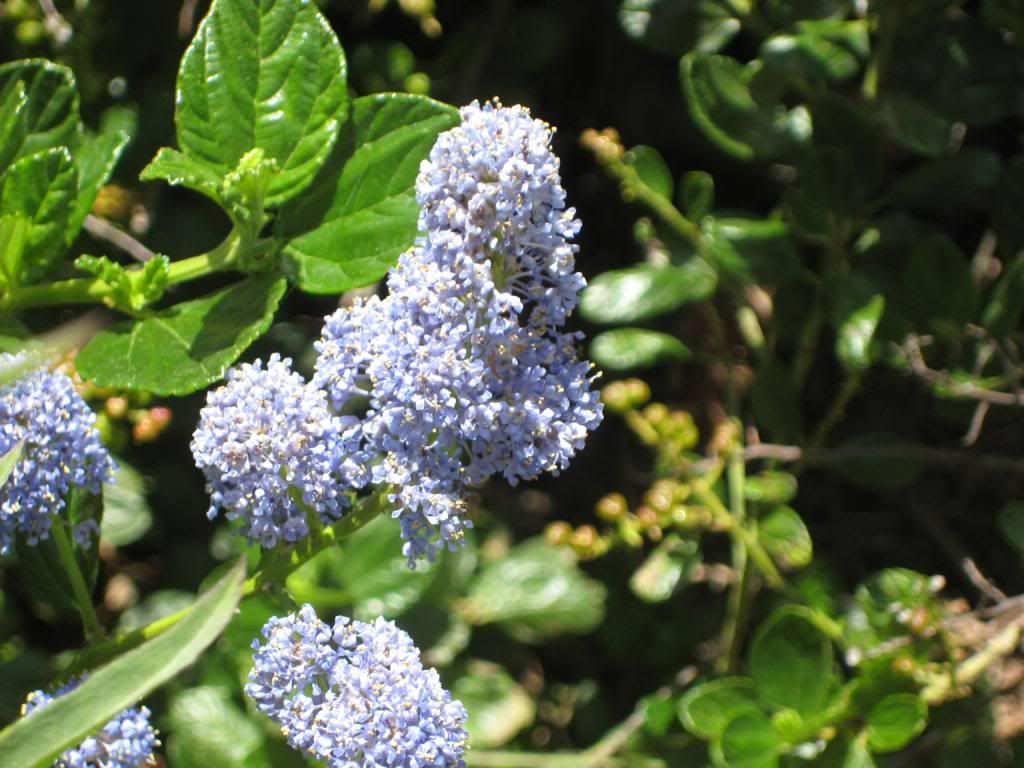 Mountain lilac.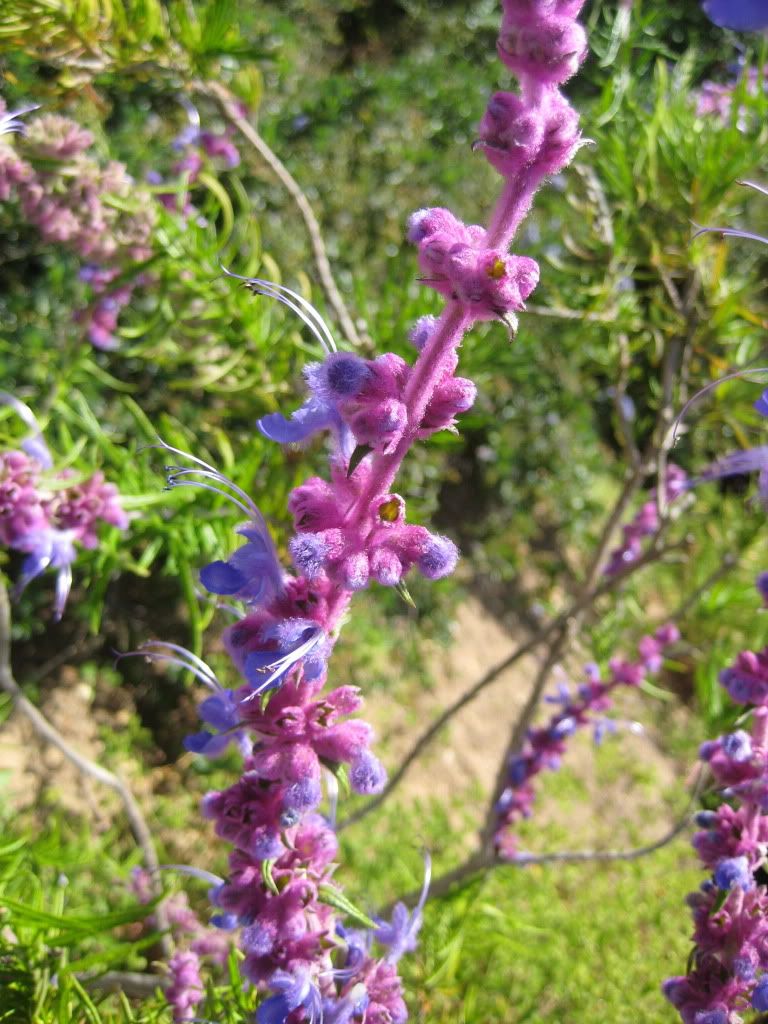 More wooly blue curls. Man, I'm in love with these things.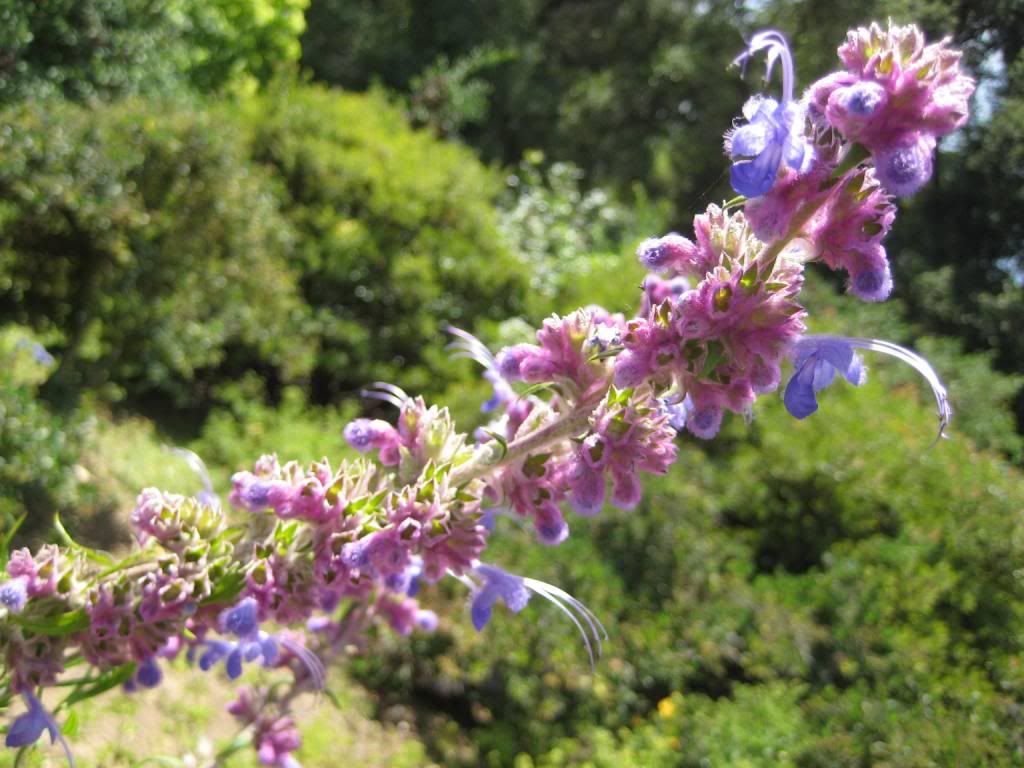 ♥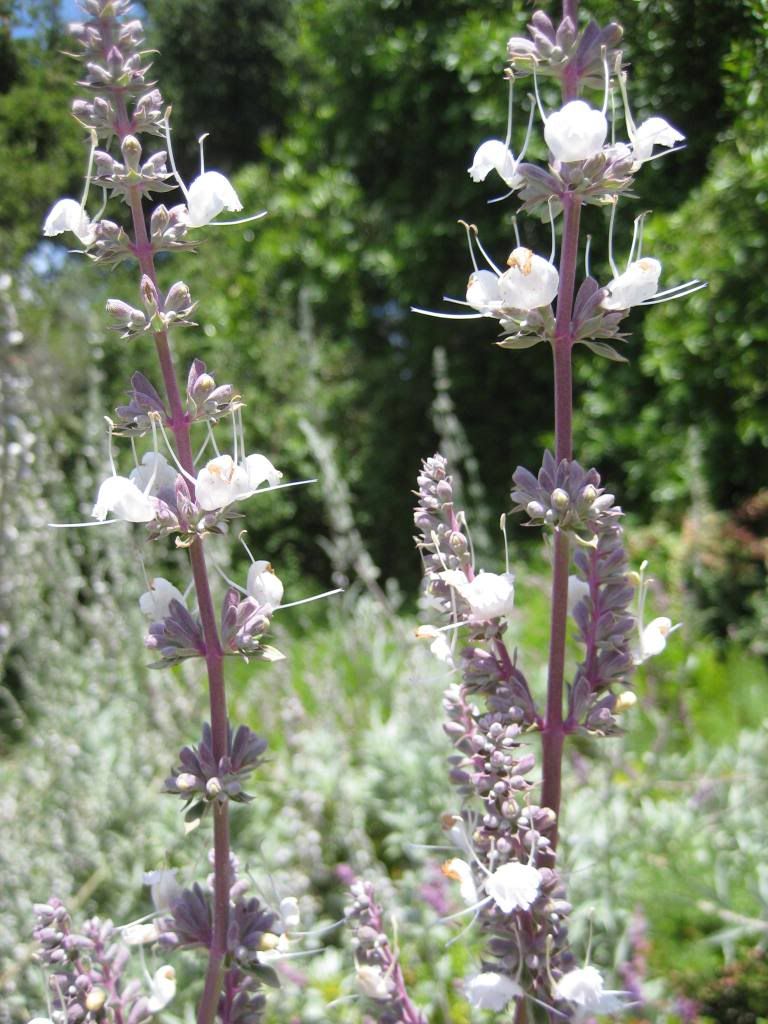 White sage.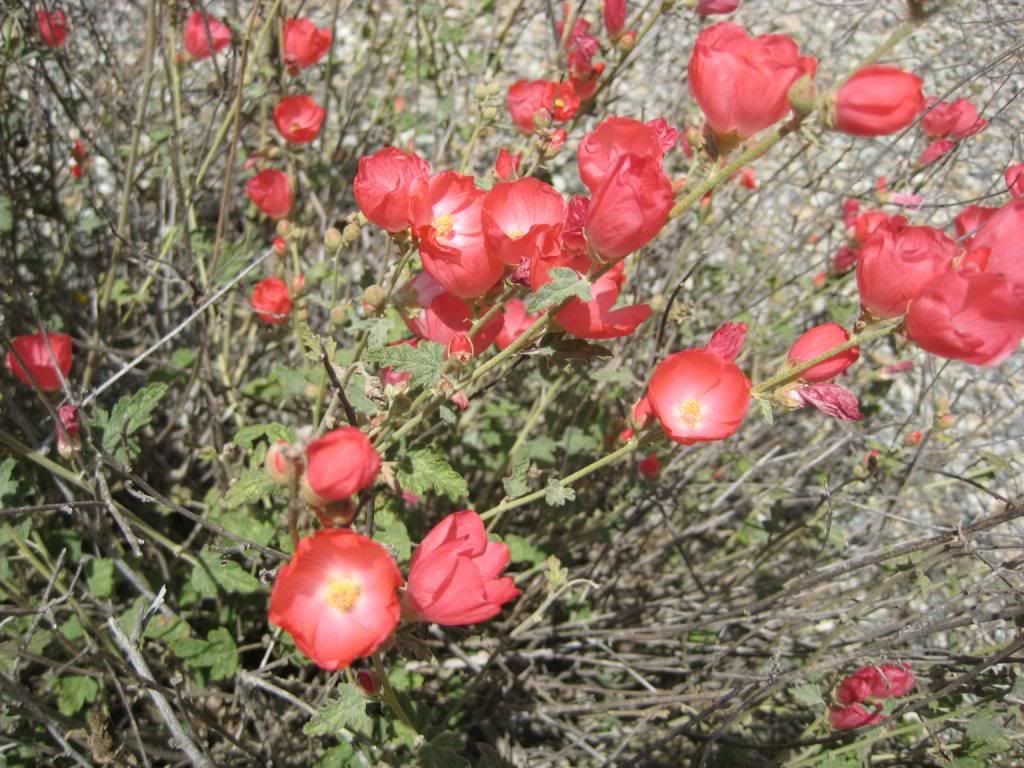 Apricot mallow.
Was way too distracted by the shape of these leaves to take note of what they were.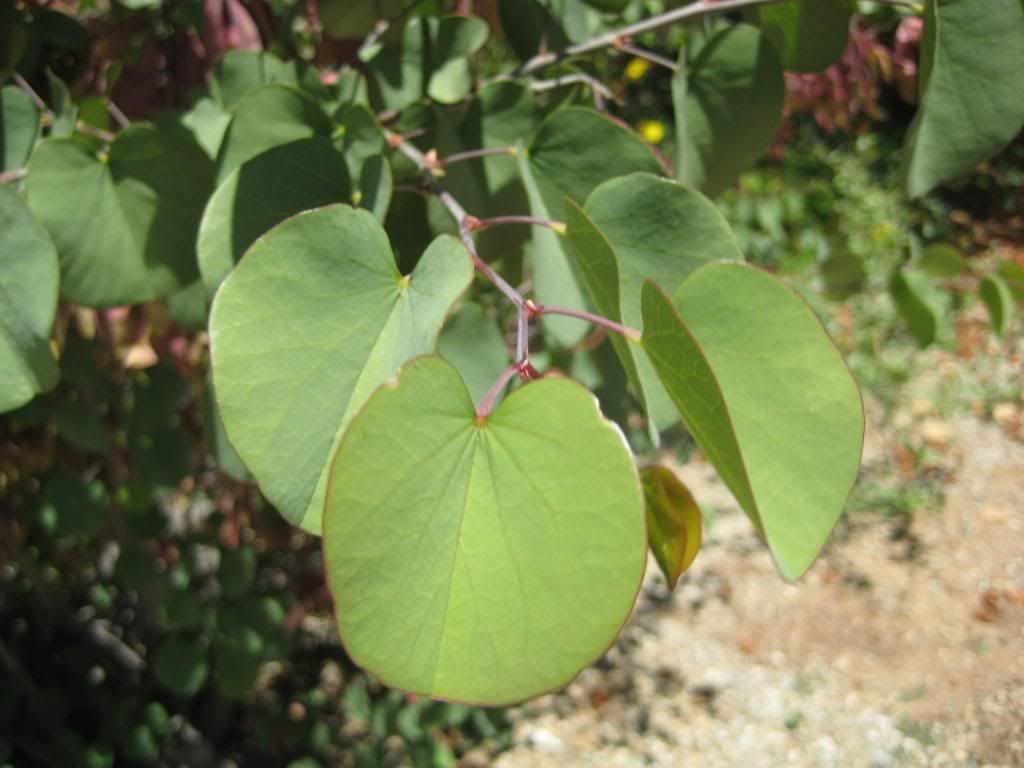 And that's because I totally wanted to do THIS: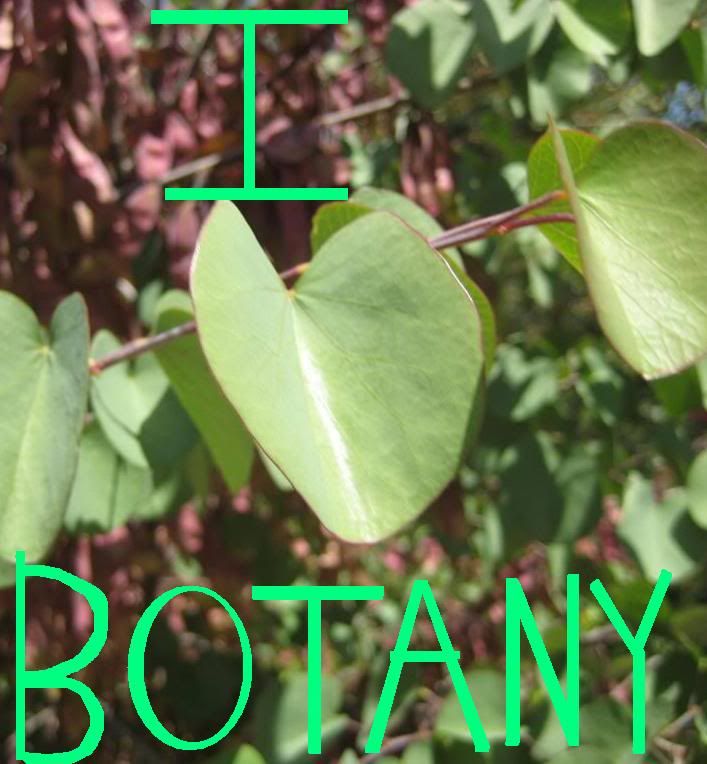 THAT'S RIGHT, I WENT THERE. I know I'm a nerd, shut up ok.
Lotsssss of wildflowers.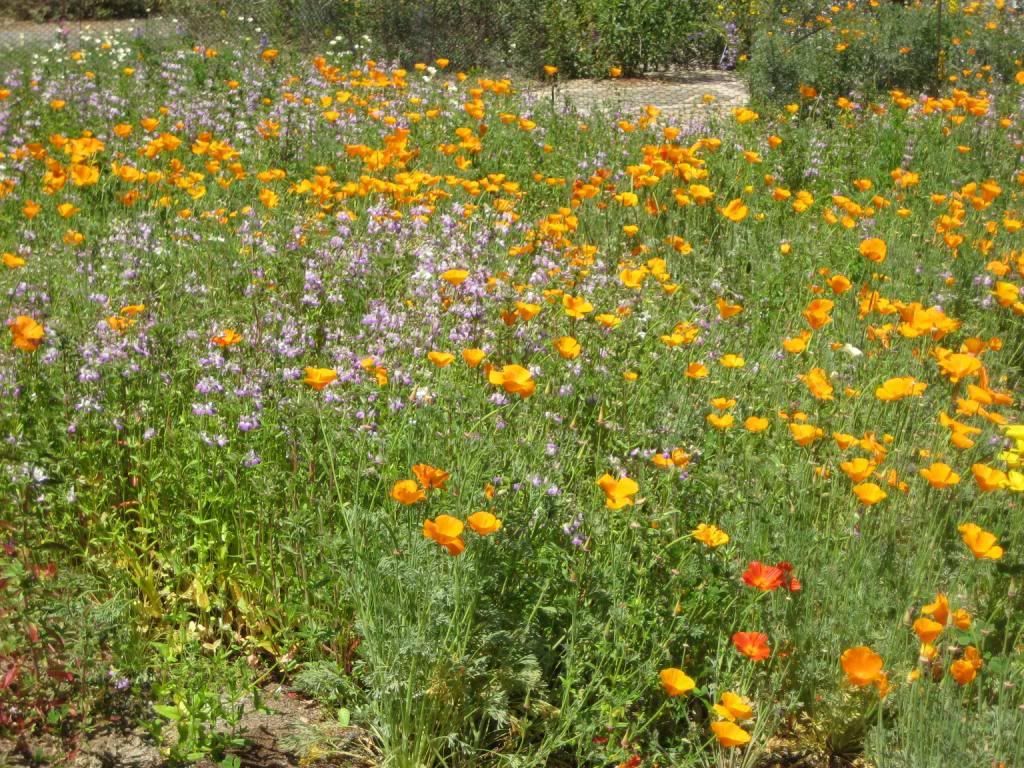 Mostly California poppies, purple chinese houses and lupines~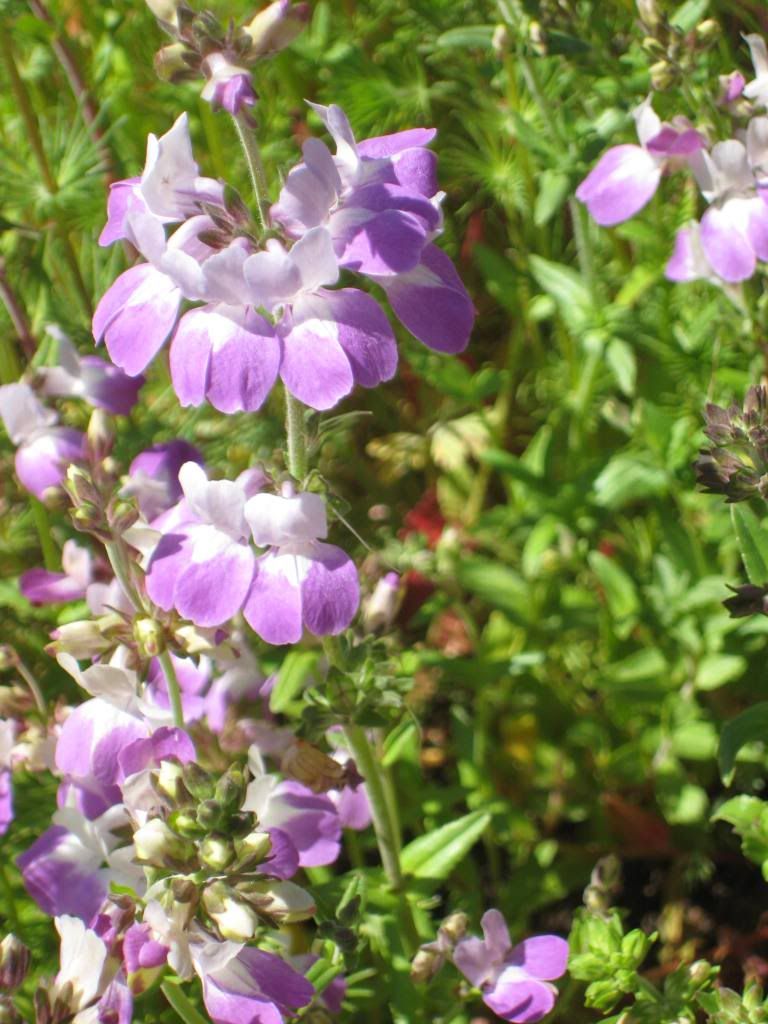 Purple Chinese houses.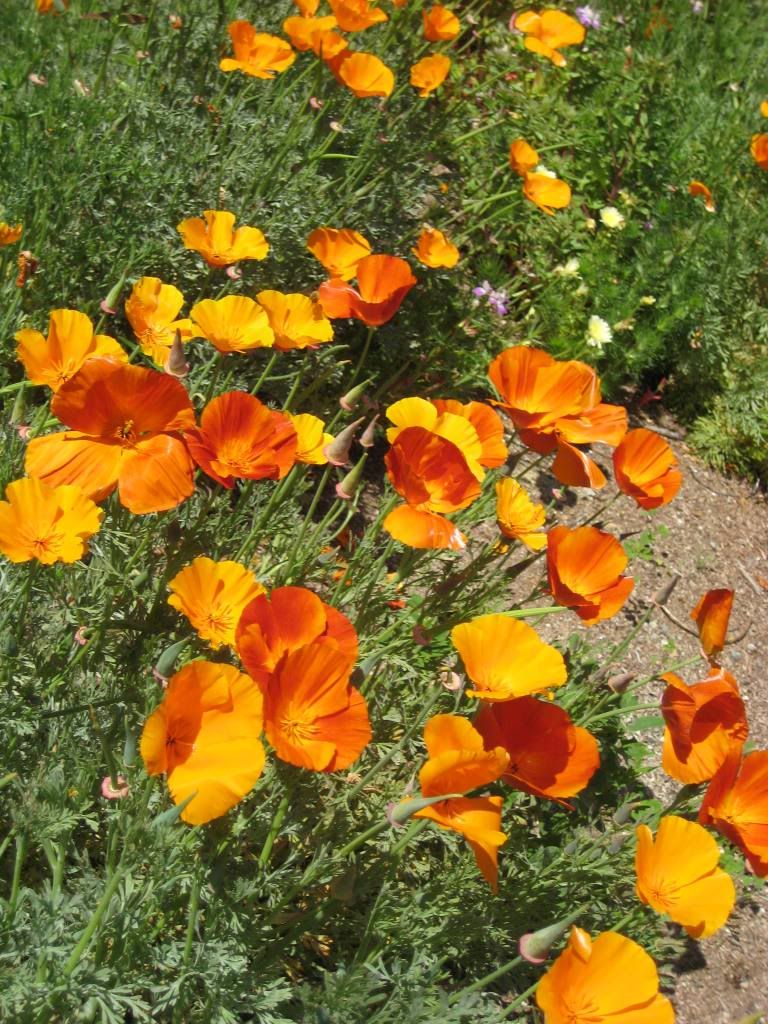 California poppies~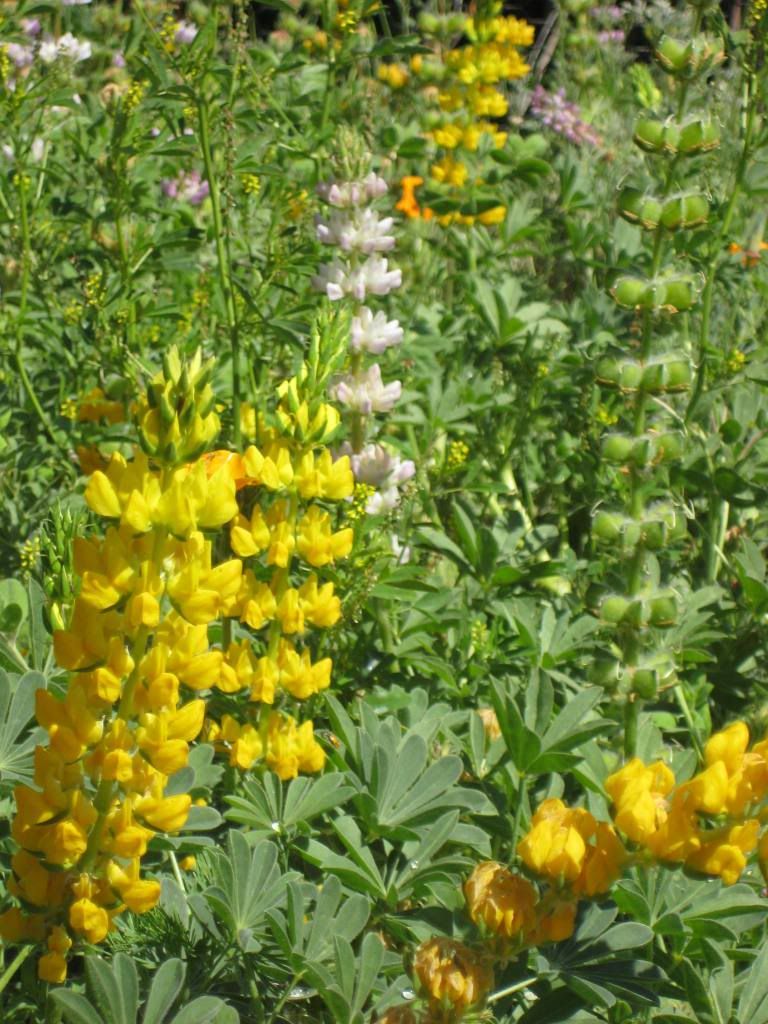 Lupines!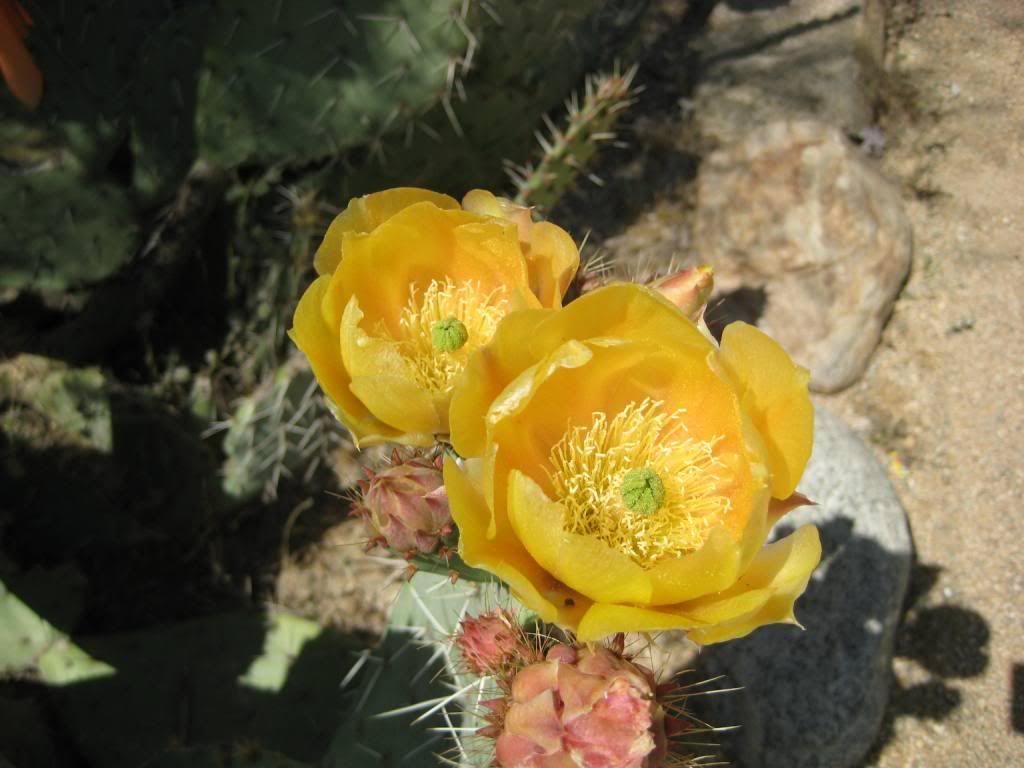 Blooming prickly pear cactus.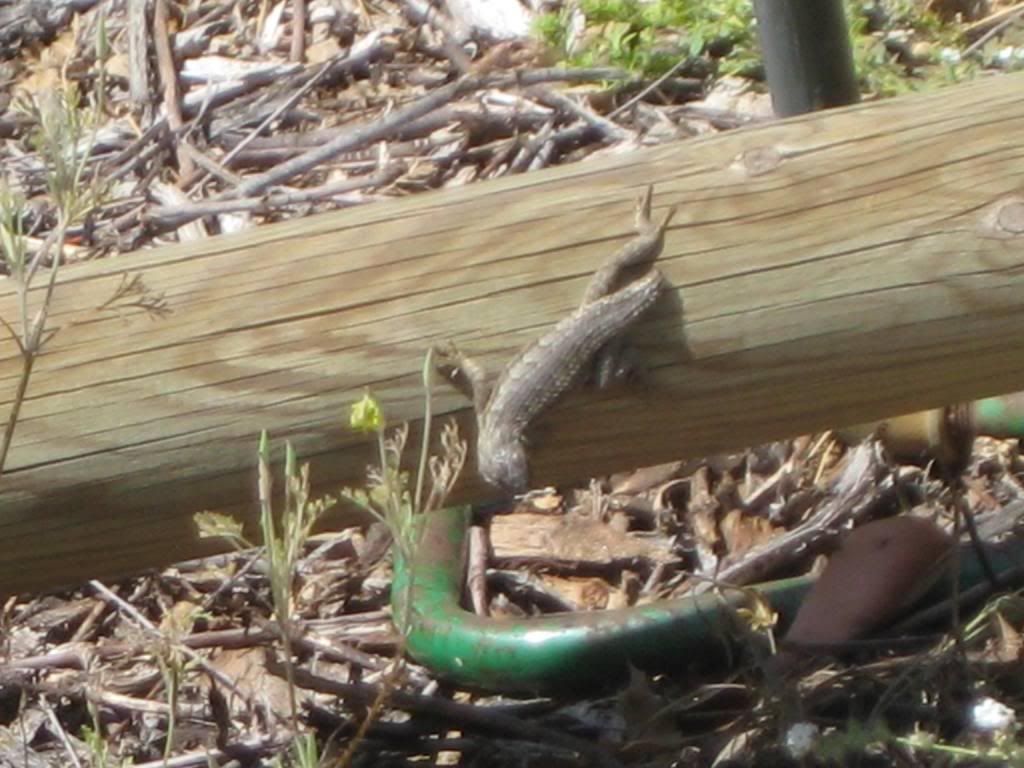 Obligatory wildlife pic of the day: fence lizard minus tail.


Alright, so many RAS botanic garden posts that I think I need to start dating them, lol.