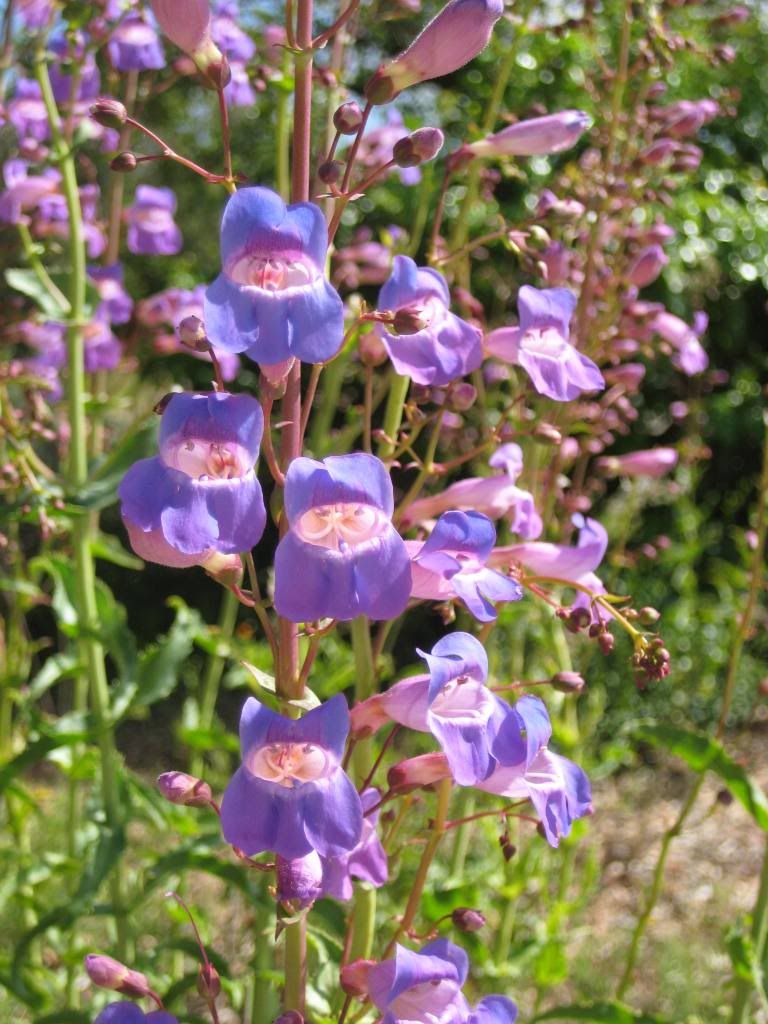 (
more photos♥
Collapse
)

Went to Santa Rosa Plateau with my botany class. Only had about an hour and a half for a hike, but we still managed to see some nice things.
Went to Evey Canyon yesterday with my good friend
ronin_tak
. It was a great hike, weather was very nice and we saw tons of birds. Evey Canyon is my favorite hiking spot around here and I'm REALLY looking forward to the spring flower bloom. We also got some pretty awesome pictures in the drainage tunnel that runs beneath the mountain road.
(
more pictures♥
Collapse
)